Kenny Mullins, Holiday Time: In Remembrance of Lady Day (self-released)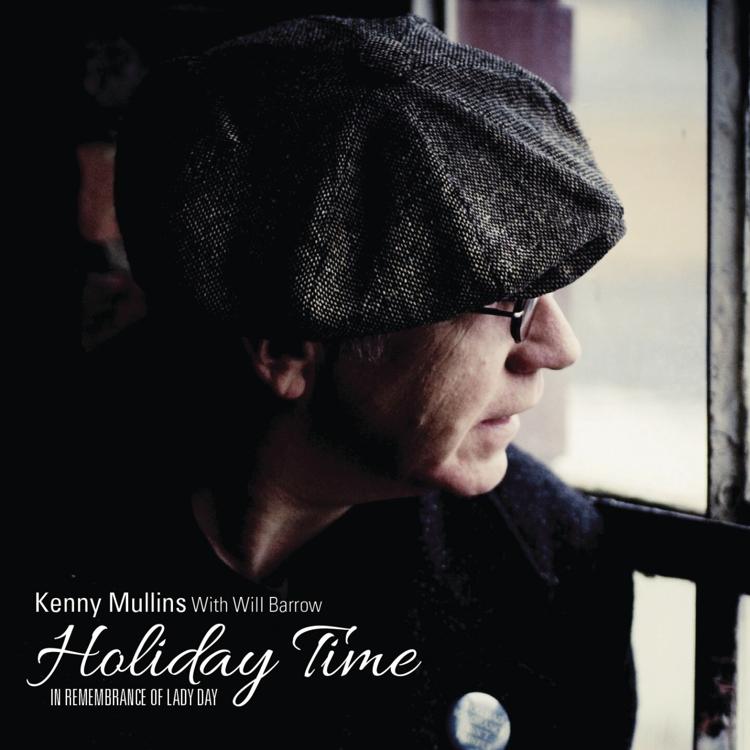 Featured in Nashville Scene's March 2022
Releases You Don't Want To Miss

Singer-songwriter and guitarist Kenny Mullins has been performing both original and vintage country, folk and blues tunes since the early '70s. At the same time, he's penned topical pieces and worked with a host of philanthropic and political organizations on issues ranging from homelessness and veterans' rights to racial and gender equality. A Nashville resident since the early '90s, Mullins took on a very special and challenging project: a Billie Holiday tribute album. Mullins brings an evocative, poignant quality to his renditions, covering both familiar ("Strange Fruit," "Fine and Mellow") and lesser-known material ("Back in Your Own Backyard," "I'm a Fool to Want You"). He's accompanied by pianist Will Barrow, who is delightfully expressive in solo moments while expertly handling the primary task of ably buttressing Mullins' vocals. Nicely mixed and recorded by Dane Bryant at his home studio, this is an ideal tribute to a distinctive and powerful icon. Numbers she popularized are given a fresh, personal touch and sung with passion, conviction and individuality. RON WYNN
Published in the Nashville Scene Magazine / March 2022.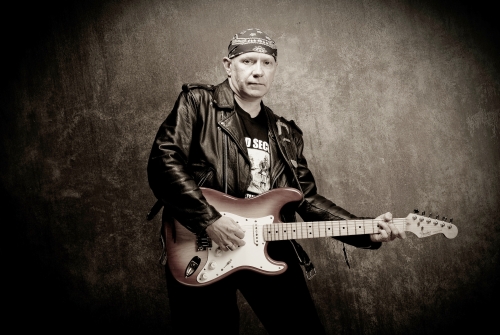 Site Map

Home
Bio
Photos
Song Clips
Kenning Productions
Video Clips
Merchandise
News
Links
Contact Info
Guestbook
EPK
Sister, Oh, Sister Project